Few weeks ago, we wouldn't want to forget that The Academic Staff Union of Universities (ASUU) threatened to embark on an industrial strike action due to the lackadaisical attitude of the federal government towards fulfilling their promise of paying the 30 billion naira revitalisation fund to the union.
To say we are on a safe side on this matter is only but to deceive ourselves, as the air is not clear yet, since the FG hasn't disbursed the funds promised. It is on this premise and with the aim to see students' perspectives on the matter that Indy Press correspondent, James Arikpo, went round the university campus to ask: "what are your expectations of the impending strike? Should ASUU embark on it or not, and why?" Read the interesting of some UItes.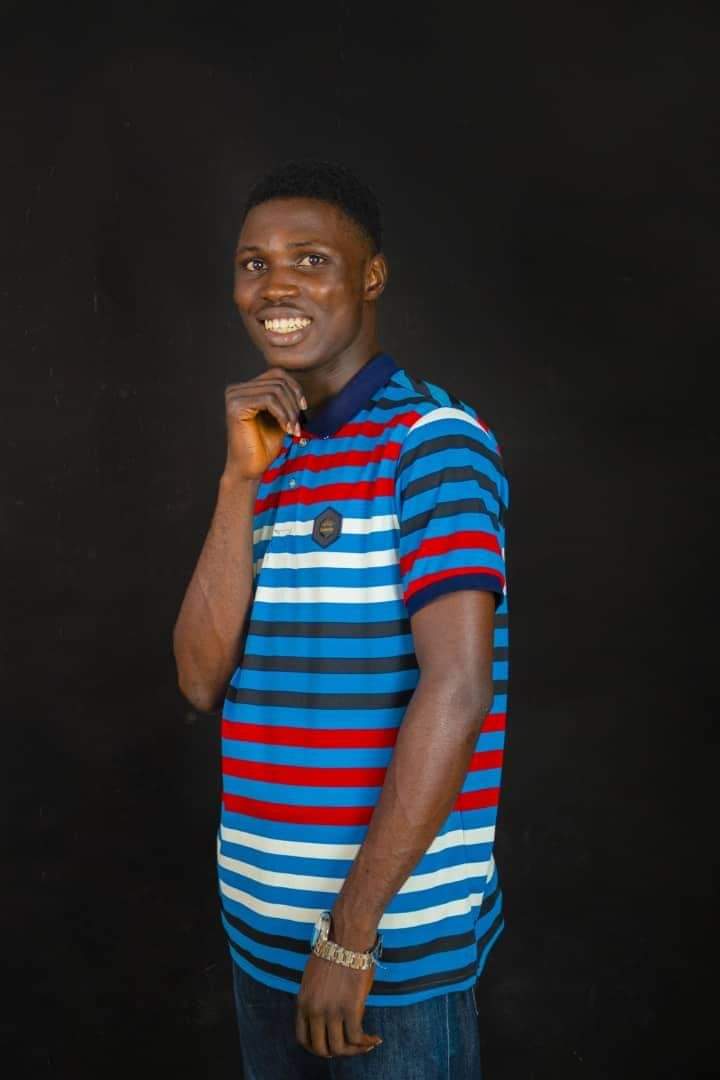 On this matter I am in between, because I feel whatever happens it will favour me. However, embarking on the strike would be more damaging than not. Considering how slow and far behind UI calendar already is, it would be a disadvantage to us. On the other hand if the strike holds, it will reduce the academic pressure on me. But preferably, I don't want it.
Aro Samuel Segun, Mellanby Hall, 200-level biochemistry student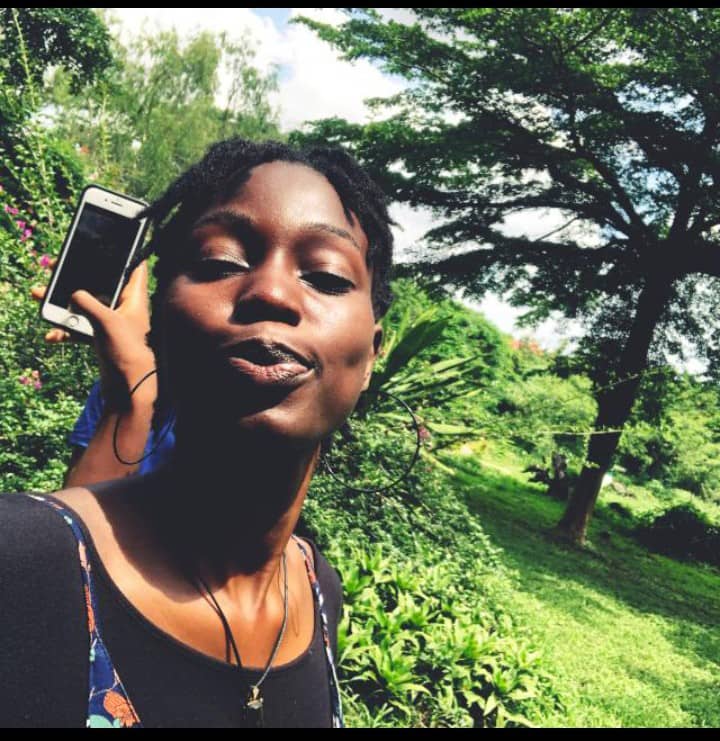 I do not want the strike at all.  I have been in 100 level for 2 years now.
I really want to move on smoothly.
Oluwaseun Oyindamola; Idia Hall; 100-level forestry student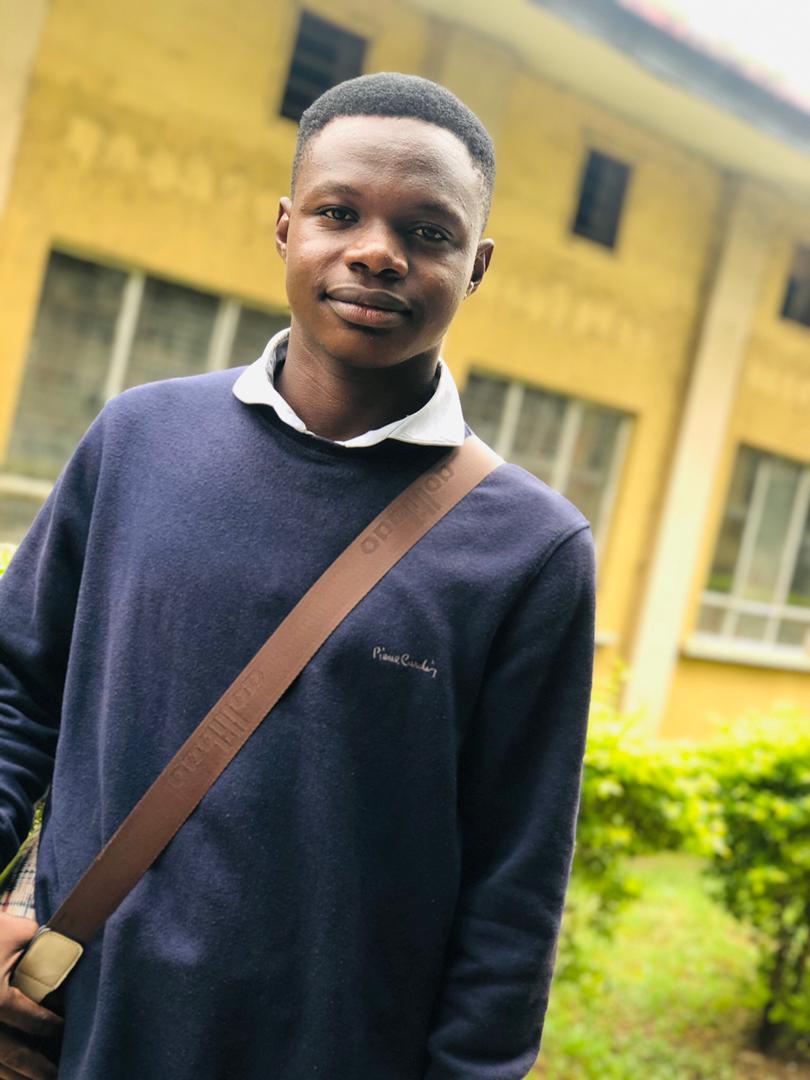 Yes! I will be very glad because I want the strike. UI system has really stressed me.
I would like to go home to see my people.
Ebokosia Eugene Obichukwu, Kuti Hall; 100-level geology student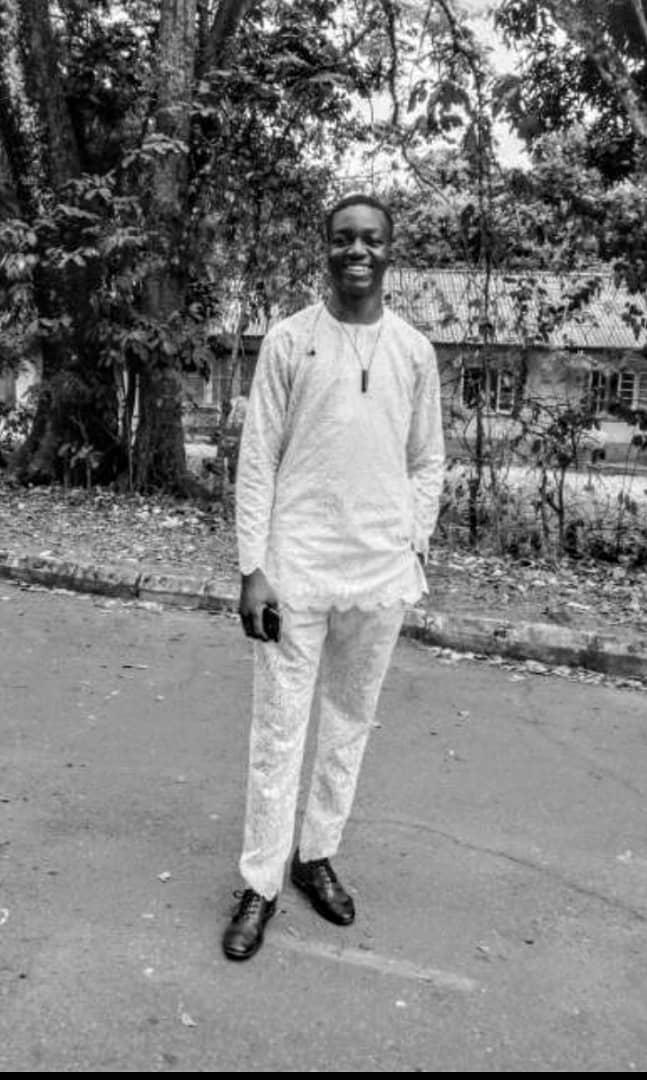 Despite the fact that I am getting overwhelmed by school work, I still do not want any strike action to happen. We are way behind our calendar. We even had to remove a whole session from our academic calendar so as not to look bad outside. Even if there are no threats right now, the FG should keep honoring their memorandum and agreements so that we will not have any more hitches.
Anugwuolu Timothy Adindu; Indy Hall; 200-level civil engineering student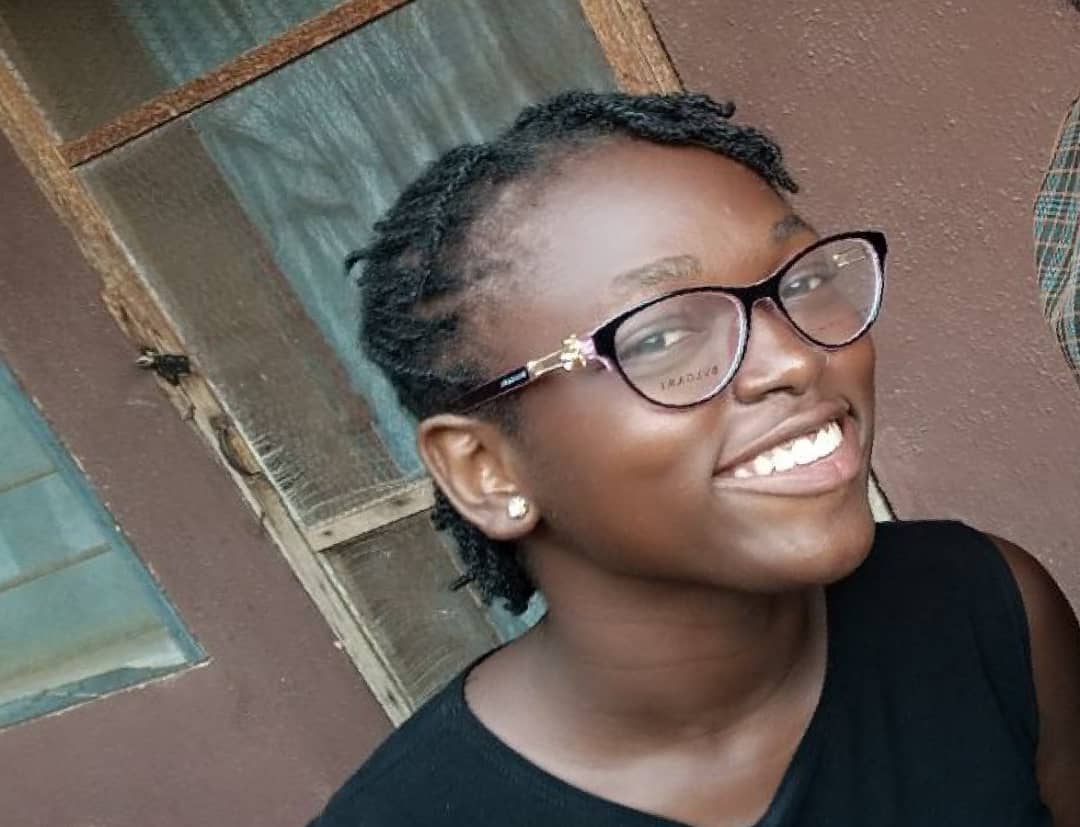 No I don't want the strike, but I need a break. Like I am choked already. I am running practicals, going to farm each day and taking 11 courses simultaneously. It's hectic, but then, I don't want an ASUU strike because it's just a way to keep prolonging our years on campus with the time wasted already.
Omotayo, Awo Hall; 400-level agronomy student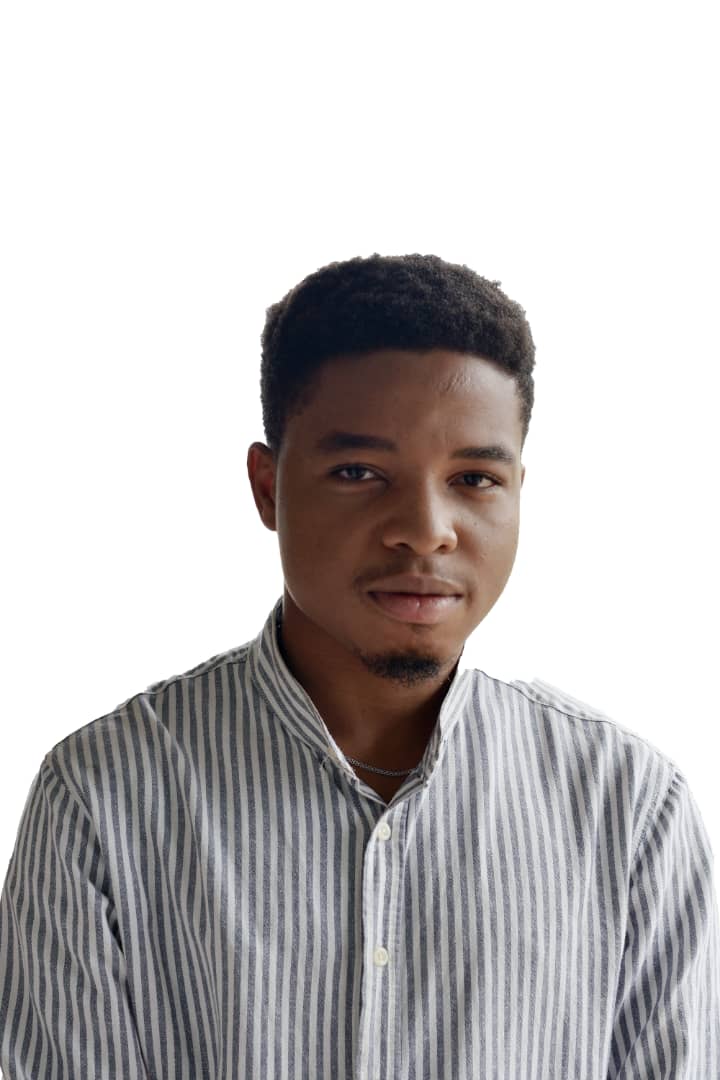 I am feeling very reluctant to answer this because I have reasons to support and oppose a strike at this moment. Personally the semester has been too fast and tasking so i really need a break, but then nobody really likes strike because it only prolongs the duration of actually acquiring a degree.
Abu Paul; Indy Hall; 300-level agricultural engineering student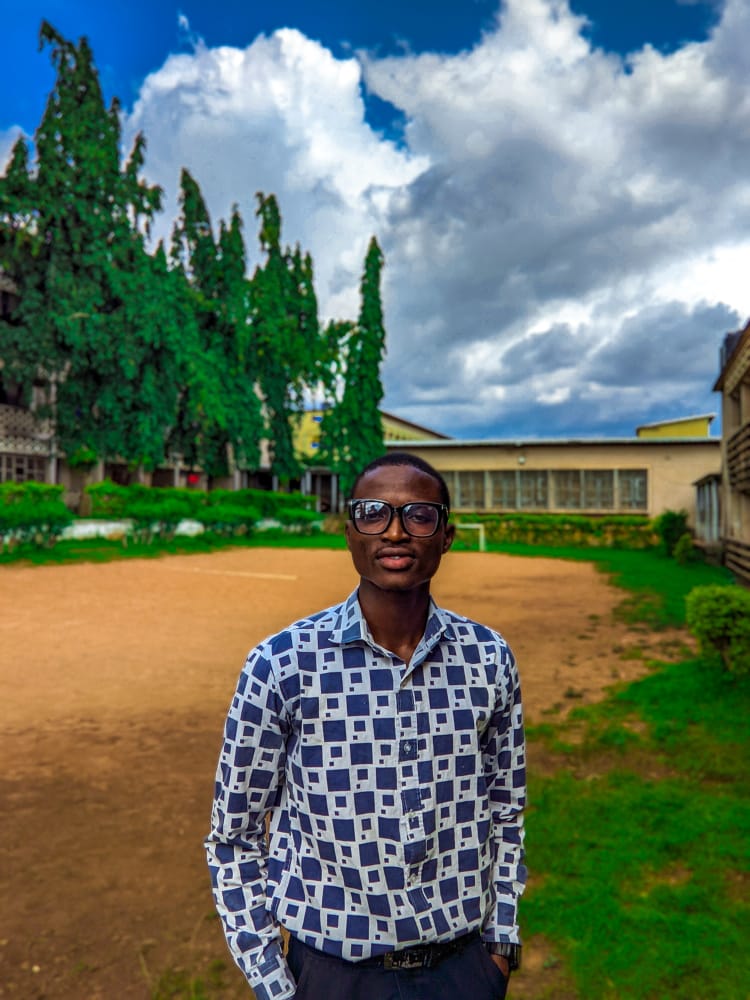 I wouldn't want any strike considering the fact that UI is already lagging behind. And although students are complaining of the stress, that's how second semester has always been. Loaded with several activities and back-to-back lectures. Meanwhile whatever happens, it's fine by me. I trust God.
Kolade Iyanuoluwa; Sultan Bello Hall; 300-level, social and environmental forestry student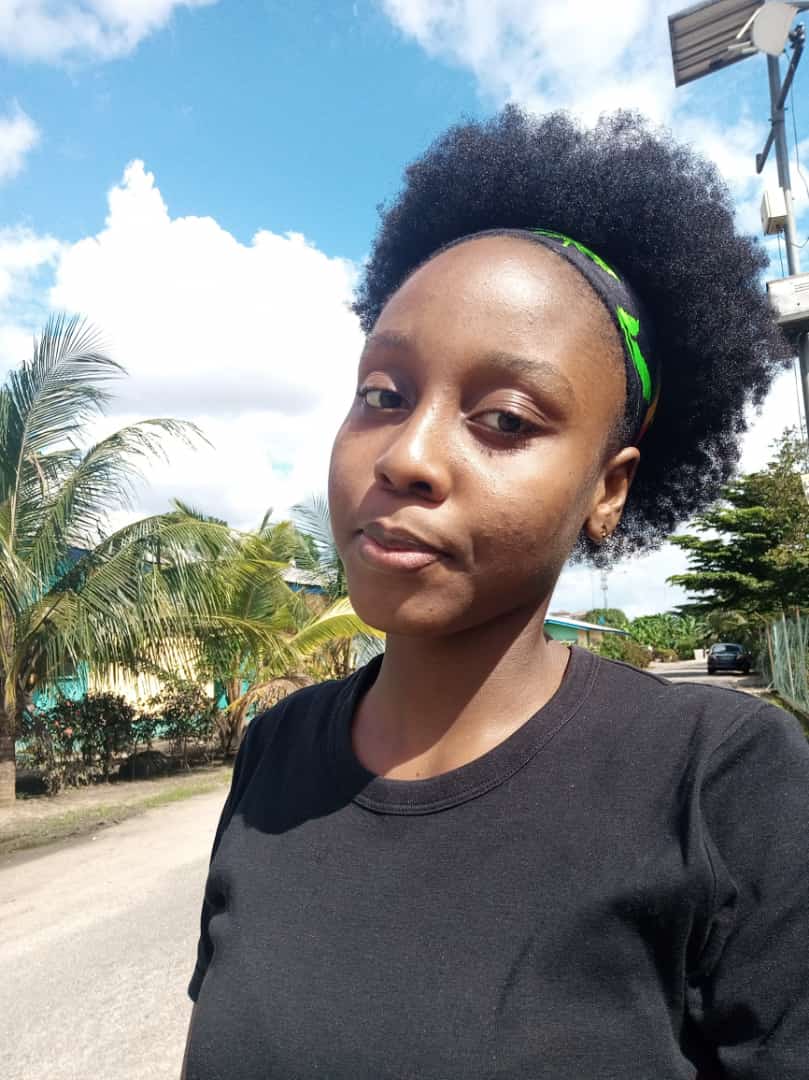 I'll love a short strike though. Medical school has been exhausting and I need a short while to chill and build other aspects of my life.
Kenneth Grace; Idia Hall; 200-level dentistry student
I don't see a need for the strike because delays and frustrates the plans of wise and Vibrants youths still studying in the universities. 
Ashikem Daniel; Zik Hall; 400-level agricultural extension student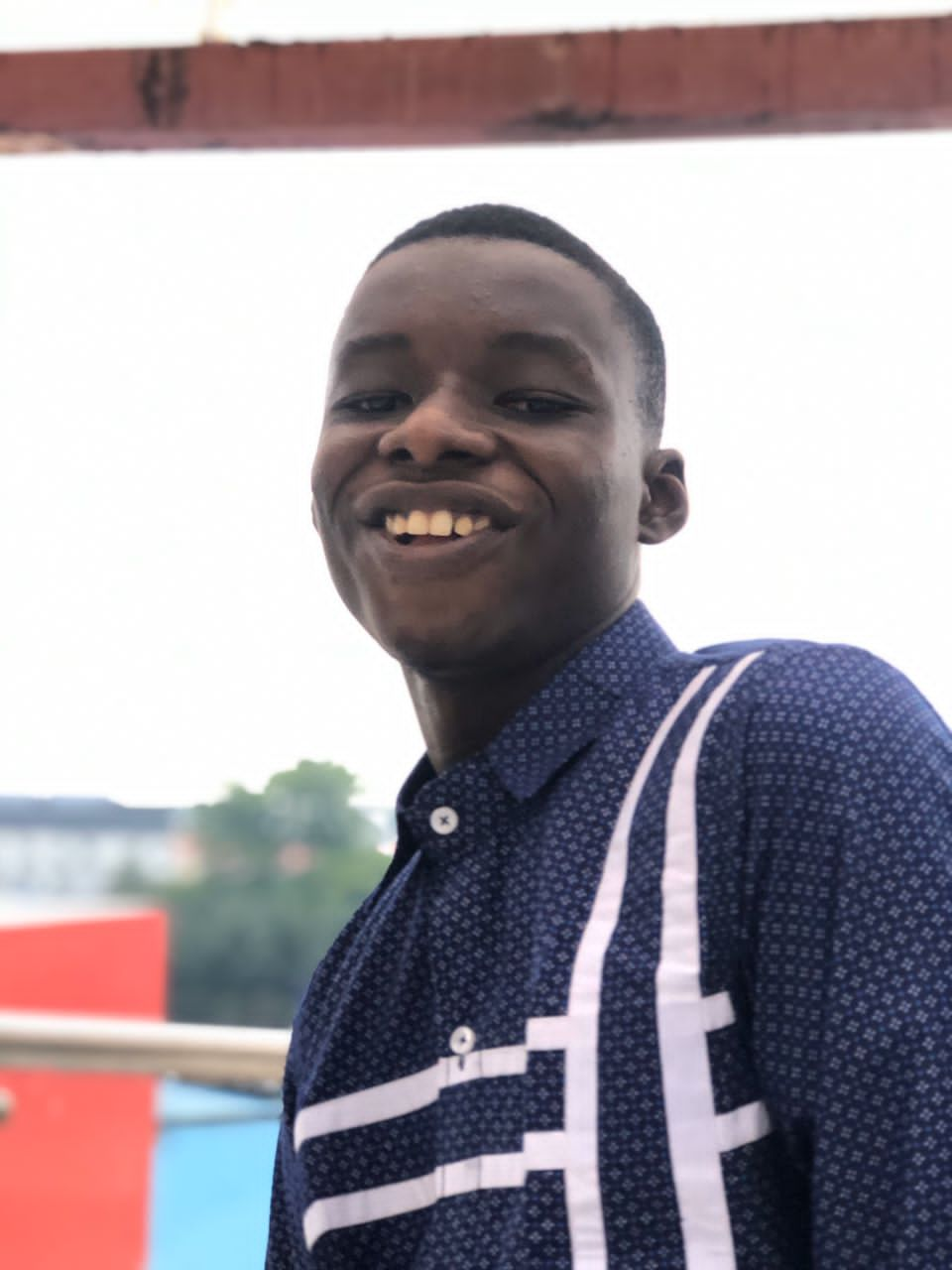 Personally, I need an ASUU strike but I'll prefer it being after the end of this second semester lol because of the imbalanced UI academic calendar and looking at how much long we've spent on this session alone. My reasons are not farfetched; I'll love to get a particular basic skill which is designs and also money must be made; ASUU strike gives some kind of freedom you can't get on any the school breaks
Alimi Mubarak G.; Kuti Hall; 100-level medicine and surgery student