By: Theophilus Femi Alawonde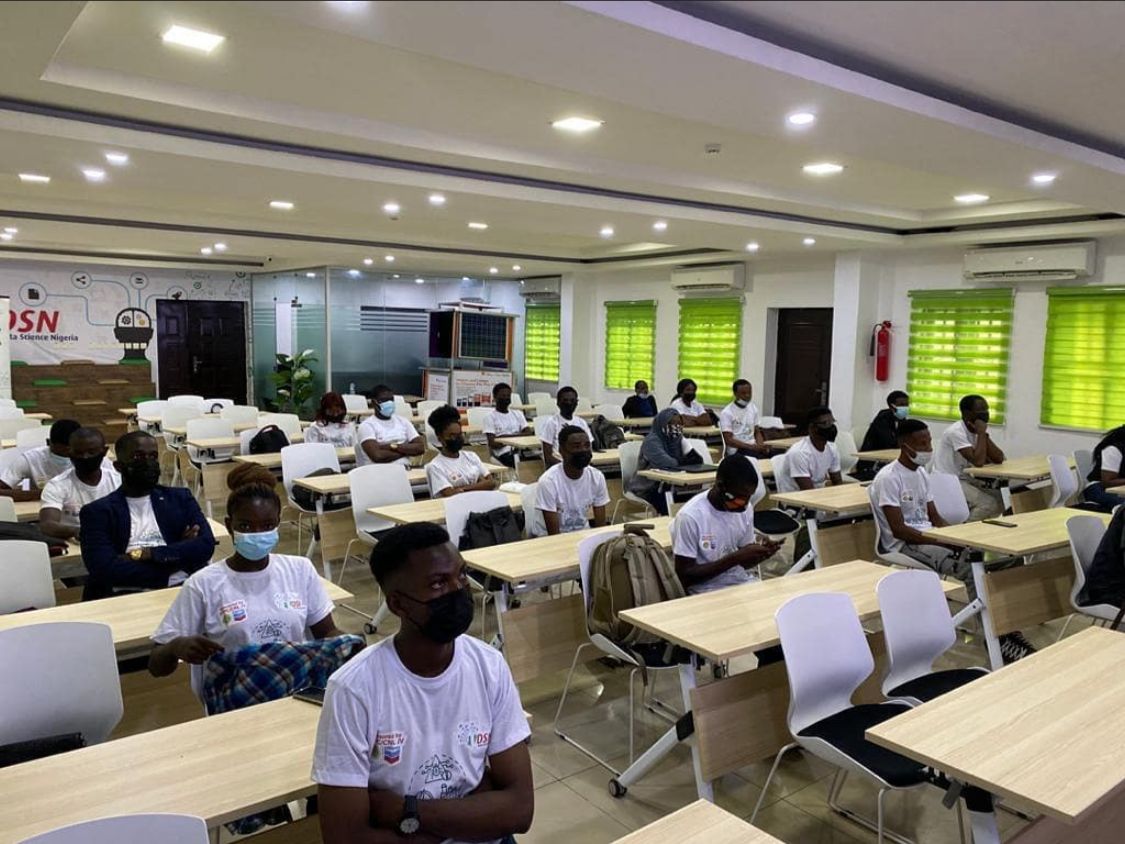 A team of six University of Ibadan students, Team Premier, has won the first place prize at the recently concluded AI for Energy Hackathon organised by Data Science Nigeria, which was held on Saturday, 18 September 2021, and broadcast via Zoom. This year's hackathon challenged participants to develop AI solutions to reduce carbon emission in the energy sector.
The grand finale, which featured five finalists of the initial 40 entrants, saw Team Premier emerge aswinner of the N1.5 million for LeakWatch, an AI tool to analyse pipelines leakage and provide real-time alerts, thereby reducing carbon emission in the energy sector. Team Chemotronix emerged as the first runner-up, going home with the slated N1 million prize, while Team Titans emerged as the second runner-up, for their tool, Neutitans, going home with N500, 000.
The UI team comprised Waris Sanusi, a student of industrial and production engineering, Odunayo Wuraola Akinlade, a student of electrical and electronics engineering, Ernest Owojori a student of statistics, Ifenaike Alexander, a student of petroleum engineering, Benedict Godwin a student of wildlife and ecotourism management, and Bashirudeen Opeyemi, a student of pharmacy.
The Hacakthon was sponsored by the Nigerian National Petroleum Corporation and Chevron. Dignitaries that were in attendance include Mr. Bobby Hulett, Deepwater and PSCs Director and the Digital Sponsor at Chevron Nigeria Limited; Mr. Cosmos Iwueze, the Director of the Business Services Department at Chevron Nigeria Limited; Mr. Femi Odusote, a member of the Executive Leadership Team; Mrs. Eloho Agbaje, the General Manager of Information Technology at Chevron Nigeria Limited, and others.