By: John Eriomala
On Friday, the 25th of August, 2023, the editorial board of Indy Press paid a courtesy visit to the management of the recently opened branch of Access Bank in UI in a move aimed at fostering a solid relationship between the Press and key stakeholders on campus.
In the course of the visit, the IndyPress entourage led by the Editor-in-Chief, Kelvin Omachonu, spoke with the Bank's branch manager, Mr. Eric, on certain aspects of the bank's operations and its plans for the University populace, especially students.
Mr. Eric emphasized certain benefits provided by the bank for students, such as free Wi-Fi access(within the bank) for students who have accounts with the bank and sit-outs with inbuilt sockets to cushion the effect of power outages.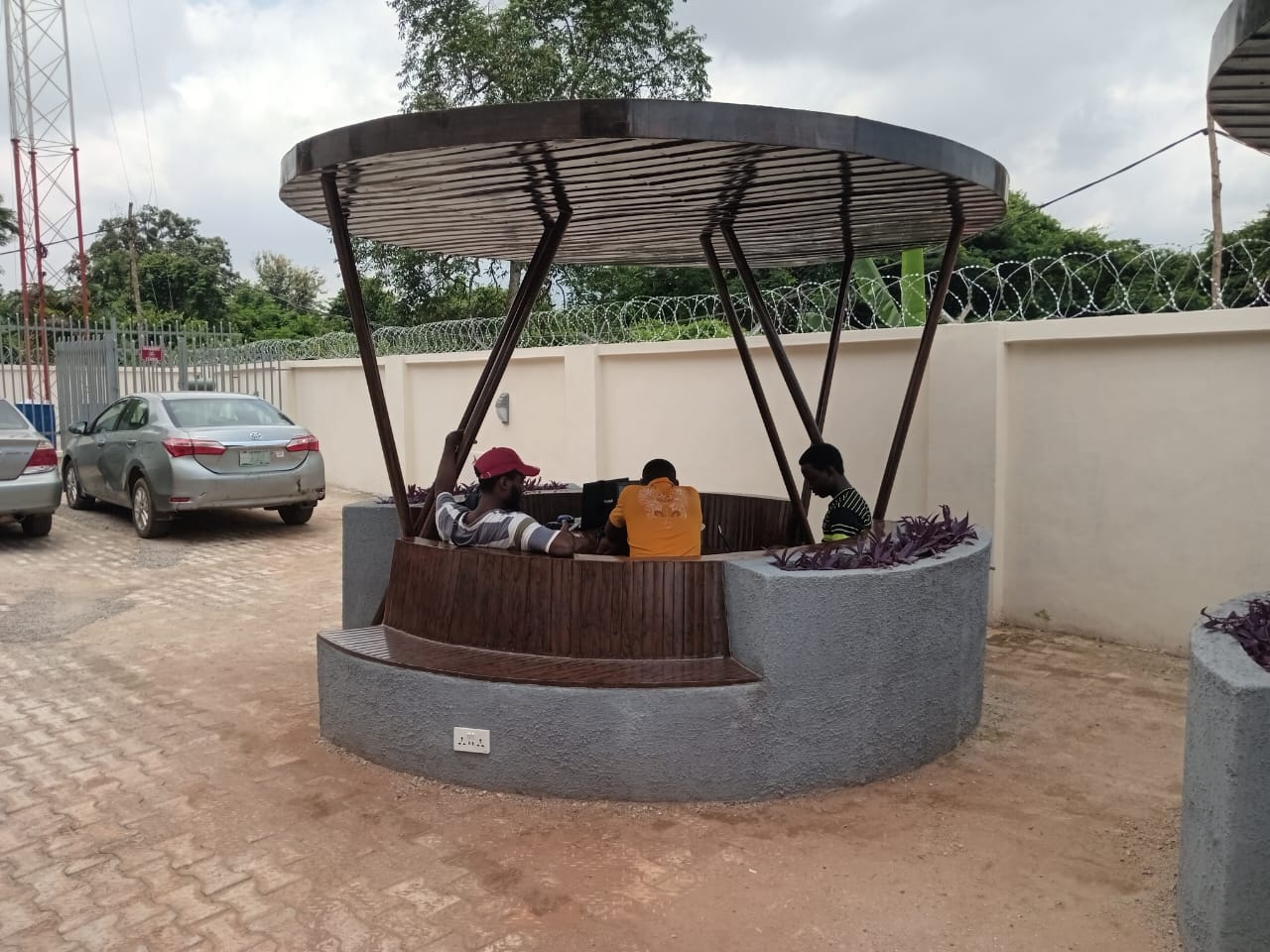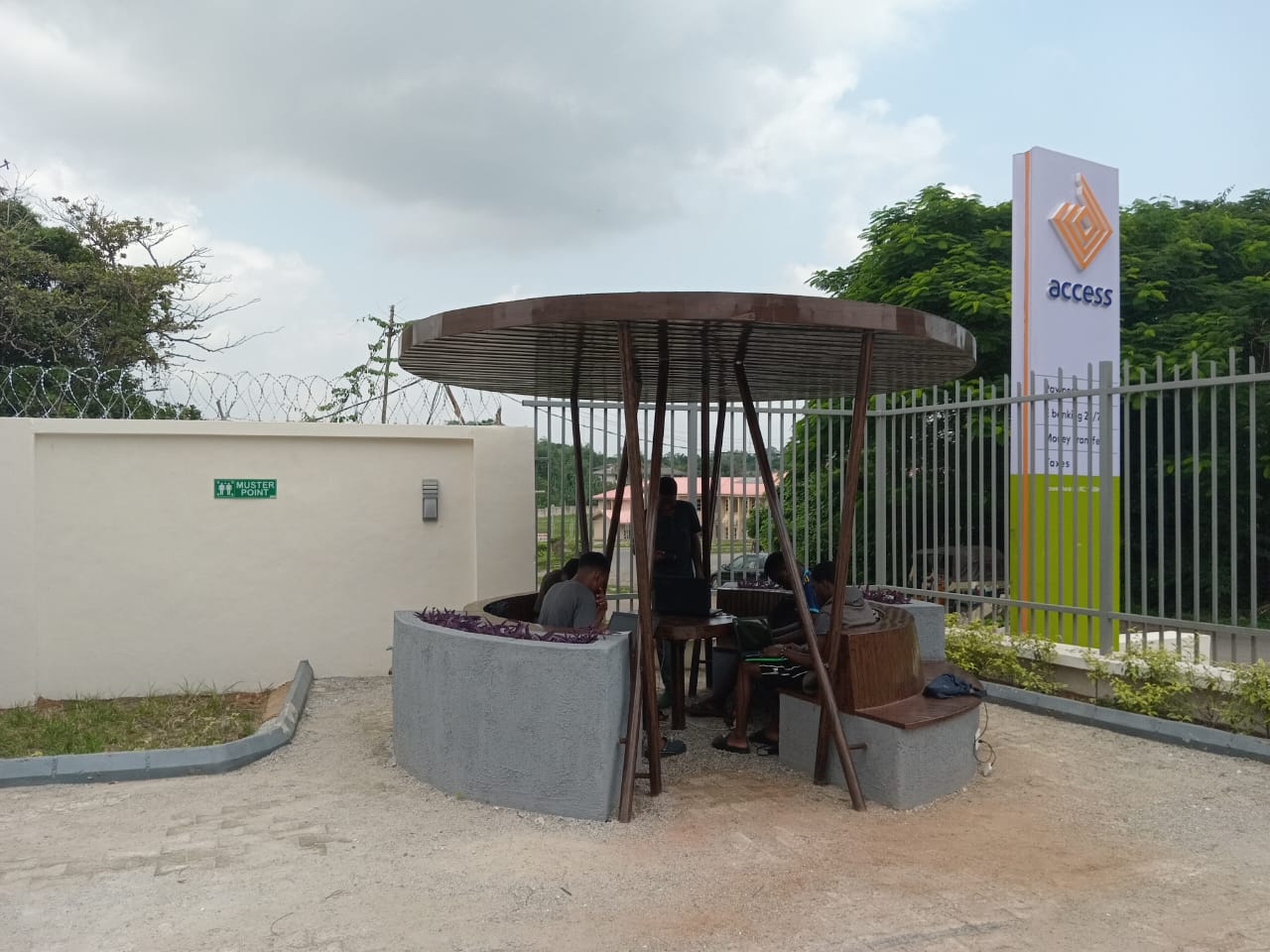 He also mentioned a ticketing system for complaints, which would arrive soon. The manager also mentioned that the bank will offer financial advice and other special concessions, including small ticket loans for students who have challenges with fee payments, which would arrive soon.
"We are well aware of the possible hike in school fees," Mr. Eric told Indy Press.
"We know that there are some students that may not be able to afford it, and the bank is readily available to roll out small ticket loans for such students for them to be able to finish their studies.
"The repayment will be scheduled in a way that the students can start paying when they get a good job. So there won't be a reason why students will have to drop out of school because of the fees because such students could be menaces to society.
In return, the Editor-in-Chief expressed his appreciation for the approach taken by the bank. At the same time, future collaborations as well as other issues pertaining to students, were also discussed.