When the University of Ibadan released her academic calendar a few months back, UItes were all thrown into the state of surprise. Students could not fathom why the University administrators would insist that the first semester be run virtually, amidst a plethora of factors that were at odds with this plan; they questioned a lot of things, from how successful online lectures would be, to the plights of using data-sucking online platforms that would cost a lot to sustain throughout the semester. Fast forward to today, the University has successfully started the virtual-learning journey. In fact, some departments have taken online tests. Our correspondent, Boluwarin Martins, met with some UItes to know if they have taken any online tests, and how the tests have been. The question was: "Have you started any tests? If yes, what differences are there between online tests and physical tests?" Below are the responses we got from students in disparate departments in the University:
Damilola Ameze, Department of Psychology: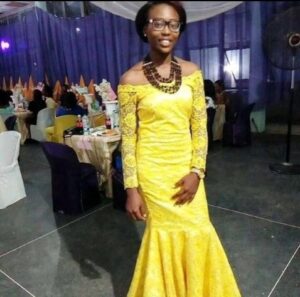 Yes, I've had one. The lecturer chose not to inform anyone of the time. Some minutes before, she put the test link out on Moodle. The difference is no proper timing online, instead of fixing it within the class frame.
Boluwatife Oderemi, Department of Electrical Engineering: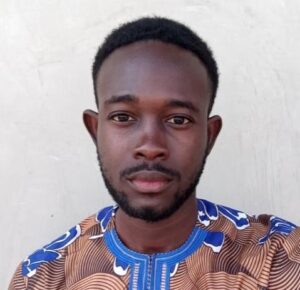 We have not begun tests yet, however there have been other assessments through quizzes. We've done two so far, and both of them were on the LMS platform. The quiz was mostly calculations, and answers were provided through objectives or german. The platform failed some of the german answers unjustly (Such as case sensitivity and extra spaces) but we informed our lecturer and she noted the errors.
James Olayinka, Department of Industrial Engineering: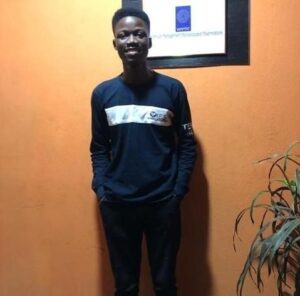 I haven't really taken any test, maybe we can categorize the quizzes as test, as well. Sure there is a difference, basically the mode of conduct. On a lighter mood, I feel it doesn't really test knowledge as assumed by the lecturer. Most times, one hasn't completely digested the scope of the course and boom, we have quiz. It is technology/system we are trying to embrace, with time we will get use to it.
Esther Oluwafunmibi Bolarinwa, Department of Early Childhood and Educational Foundation: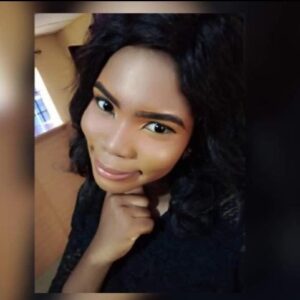 I have. Let me share my experience so far: I wrote a departmental test in which the lecturer informed us three days ahead. My classmates and I were very curious to know how the test would take place whether physically or online. The lecturer broke the silence a day to the test, telling us that we would be writing the test online and a link was going to be sent to us from whence we were going to click to write our test. The lecturer also stated that the link would be revoked after 10 minutes so we must be time conscious and come prepared…(chuckles)…it wasn't funny. I was able to submit, but can you imagine that there were some students that were stranded. That were unable to submit. If it were physical classes that wouldn't have happened unless the person is not feeling fine or there are situations that warrant his or her absence. The only advantage of this is irrespective of where you are you can take the test.