Jaw war is not only the biggest public speaking event in Sub Saharan Africa, it is also the biggest social event in the University of Ibadan, hence, the event comes with many expectations. On whether this numerous expectations has been met; Indy Press correspondent, Adeosun Moses took samples of the various opinions of UI students pertaining to this year's Jaw War.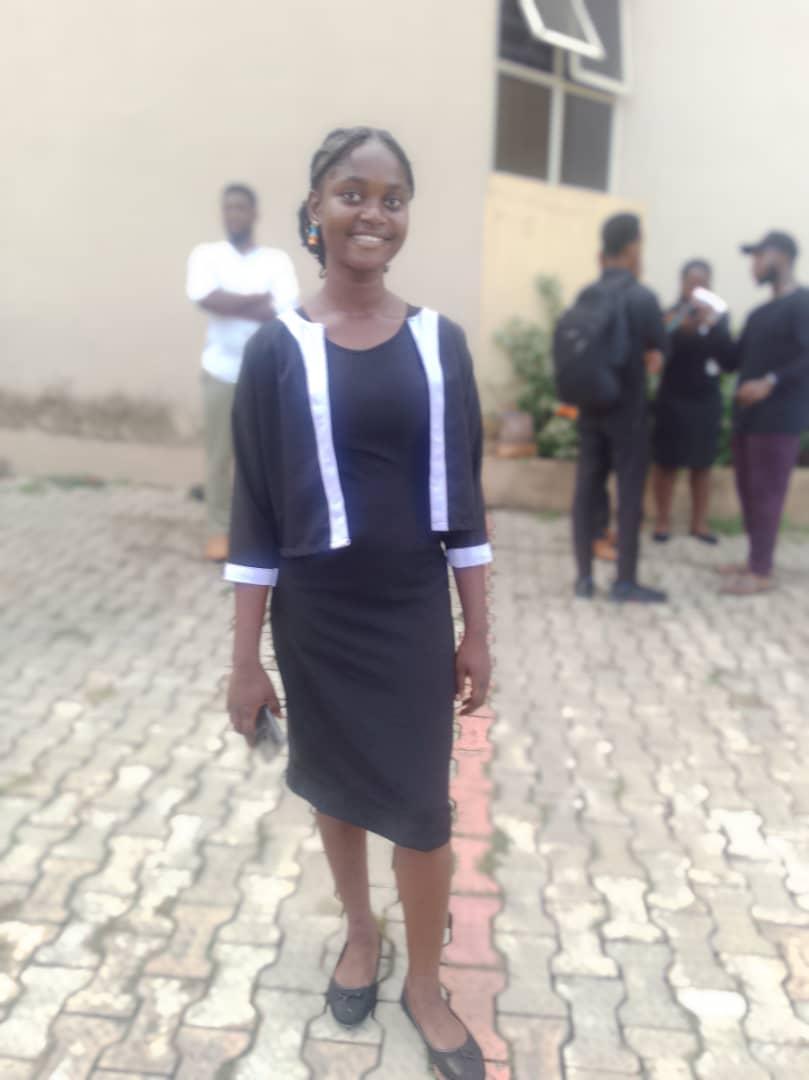 Name: Temitope Alute
Hall: Queens Hall
Faculty: Law
Level: 100 
This is my first Jaw war and my expectation is to experience firsthand how people use their public speaking prowess. I also want to learn the act of debating. This is also my first time attending this events and so I am just about to find out whether this session will meet my expectation.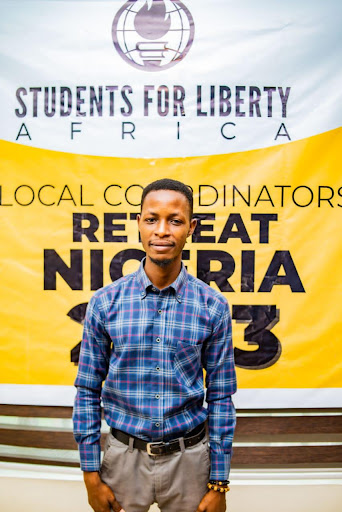 Name: Oladokun Olajide
Hall: Off Campus
Faculty: Law
I expected much more from this year's Jaw War owing to the fact that they had enough time to prepare, but there were lots of glitches from the fact that they upheld the culture of starting late to the power outage. It was really more of a musical concert to me rather than the Jaw War I expected.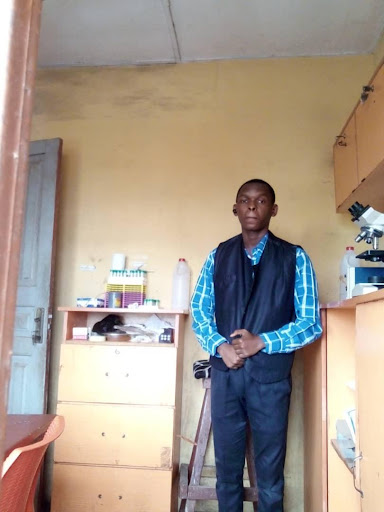 Name: Kareem Abdullahi
Faculty: Basic Medical Science
This is my first edition of Jaw War. However, the fact that I attended Lanre Bello made me have high expectations for this Jaw War. However, my expectations have been stabbed.  The event started late around 7pm and it was too noisy and looked like a battle of halls that can make noise instead of the intellectual environments. The sound system was very bad and I was sitting about 7 rows from the front and the words were not distinct. They wasted so much time on unnecessary things too and I had to leave by 8pm because I was not gaining anything. 
Name: Adewale Oluwatobiloba
Level: 400 LEVEL
Department: Botany 
Faculty:  Science
I know jaw war has a standard and one of the standard which I expect is the great speeches even beyond the banters but the sound system has been so bad especially on Tuesday and I was not able to hear the speeches I came to hear.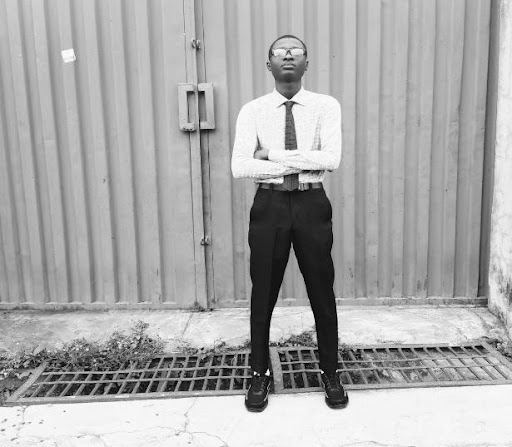 Name: Israel Akanbi
Dept: Electrical Engineering
Hall of Residence: Off Campus 
Level:200
My expectations for this year's Jaw War edition were sky-high. I rooted strictly for Tedder Hall to repeat feat they had in the last edition. I never expected the Queenites to be tough nuts. But the unexpected happened and Tedder got dusted off. Painful! I will count on the Faculty of Tech to bring it home this time around. My hope is still very much alive.
The organizers and other stakeholders have done a great job. However, much still needs to be done. First, the environment isn't really conducive for the audience. NFLT felt like an oven even on a rainy day. A better venue or the provision of proper ventilators should do. Second, sometimes the microphones don't project the voices of the orators well and we find it difficult to really hear what they're saying.
But overall they've done a great job, but these minor things can be the dent of the competition.