Although traditionally a session is divided into two semesters. It's common knowledge among students that despite having the same number of weeks as the first, the second semester is somehow always shorter. It is not hard to finger the numerous activities that come up in the UI community during the second semester – Jaw war, Hall weeks, Faculty weeks, and a host of others – as being the reason for this.
It is on this premise and with the aim to see students' perspectives on the matter that Indy Press correspondent, Emmanuel Utibe, went around the university campus to ask: How do you strike a balance during a second semester as a student? Read the interesting opinions of some UITES.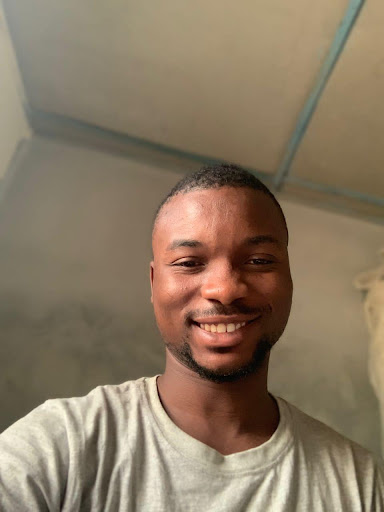 Balancing multiple activities during the second semester can be challenging for students at the University of Ibadan, especially those who are new to the university or have a heavy workload. It can be difficult to manage academic responsibilities such as attending lectures, studying, attending to assignments, and taking tests as well as extracurricular activities, part-time jobs or side hustles, social events, and personal obligations. However, students can balance these activities successfully by developing effective time management and organizational skills. They may create schedules or to-do lists, prioritize tasks and allocate time for self-care and relaxation. The most important thing here is setting priorities.  It is important to remember that every student's situation is unique and what works for one person may not work for another. So, it is beneficial for students to be aware of the limits of realistic expectations.
Name: Michael
Level: 300level 
Dept: Mathematics
This is the second semester, it is very easy to balance up. We have few academic activities compared to the first semester. But this session seems to be different having wasted 3 weeks online already. Even with that, it is very easy to play.
Name: Matthew
Level: 200level
Dept:  Botany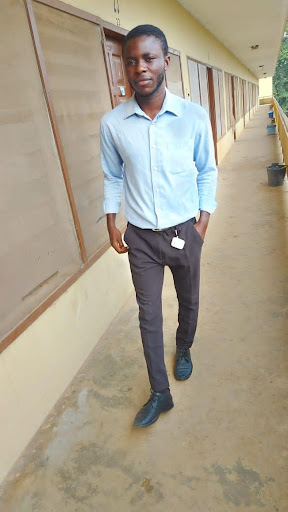 For someone to balance their academic life and social life amidst all the balablu, all the series of events that would happen in a few weeks to come, they would have to make use of two things: number 1 is planning and number 2 is time. The emphasis is on time when you know the time to read, the time to attend social events, and the time for business and other events. You just have to find your time and for this, you have to plan cause without planning, everything would be catching you unaware.
Name: Destiny
Dept: Nursing
Level: 200level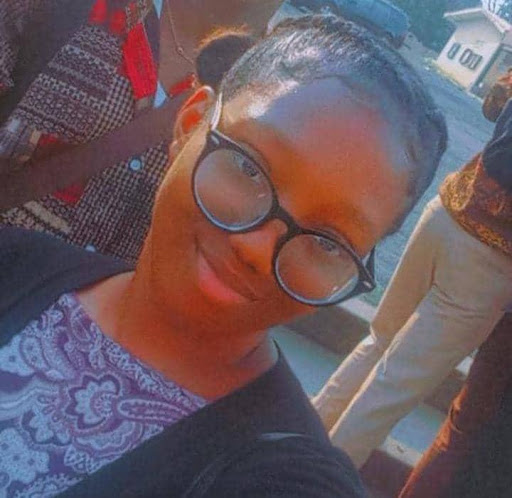 Well, it's definitely not a walk in the park, that is balancing but I feel it's dependent on each student and their priorities. How well? Since the first semester results have landed, reality has dawned at least on most of us. Students want to be more focused and serious. The key word here is 'want'. We will say we want to read more than we actually read. This is well because it takes more than saying I want to read, one has to implement some laid down principles. This brings me to why I said it depends on each student. Some know how to balance well and it will have no effect. I have some wonderful friends who not only aim of balancing and actually achieve such balance, which is a feat if I may say so myself. So, it's best you know yourself and your capacity. Do not pass yourself nor compare or aim to be like others. It might not turn out so well. And the end well, premium tears.
So, at this point, everyone knows what they want to do. If I should rate the level of how students want to focus this semester with the distractions I'll say a solid 7(weak 8). But being asked to rate the actual focusing, not the wanting, I'll give it a 5. Let's not shake tables here. It all boils down to planning and discipline in the end. You just need to have your priorities straight. you can be a wild party person and do well in school. Plus, the definition of everyone's success and failure level is relative to each individual. So, depending of each's definition determines what they want to do, how they want to do it, what lengths they will go to get it done, and how they will execute it at last.
Then to those who can't cope it balancing, it's fine. You have solved half of the problem which is knowing you can't balance; your mind is like a one-way road as you can only focus on one thing at a time. It's fine. Focus on what is important to you (hopefully it's school) because they are many more activities that are going to go do before you graduate. And remember just an event won't ever hurt. It just depends on the timing of the event and your plans. Remember to join the moment when it comes. And after hitting the ground running, keep running and don't stop.
Name: Sui Generis 
Dept: MBBS 
Level: 200lv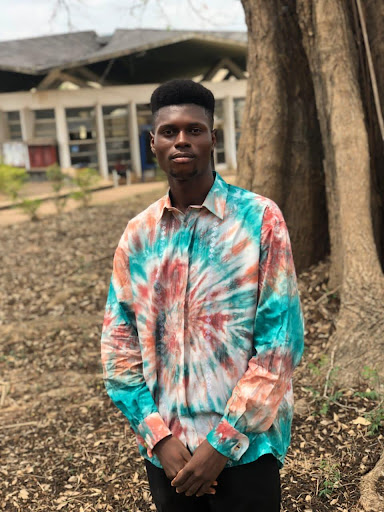 Maintaining equilibrium in the second semester for students varies. On one hand, are those who are involved in lots of extracurricular activities present in the semester. On the other hand, are those who are not largely involved in any of the activities. So, for the former, balancing these activities may require the help of friends and close pals. These individuals would help such a "busy" student, in terms of marking attendance, forming notes, and printing materials, among other tasks that curricular activities may require lawfully. As such, to answer the question—how well do they balance up? —I would give it 6, on a scale of 1—10.
Name: Ololade 
Level: 300L 
Dept: Law