By: Chibor James
Students of the University of Ibadan are not strangers to the virtual mode of learning. Prior to Monday, June 7th 2021, the University of Ibadan had run all lectures virtually as a measure against the Covid-19 pandemic. Months down the line, and a myriad of physical interactions after, the University is again at a watershed: "Should we go back to virtual classes or stick to physical lectures?" This question becomes pertinent given the fact the University of Ibadan has recorded increased number of COVID-19 cases in the past weeks.
On this week's edition of Vox Pop, IndyPress' correspondent meets with Katangites to hear their opinions on the issue. Enjoy!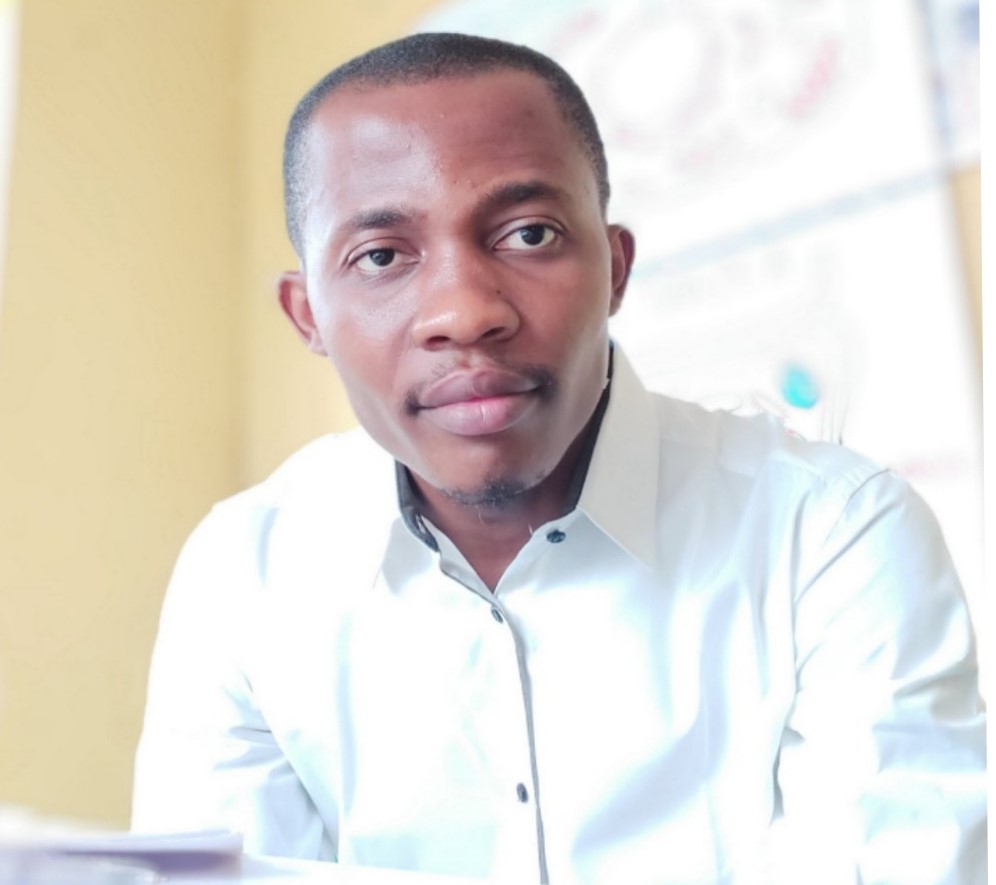 "What I can say in that regard is that virtual classes are not good for all the courses. There are courses that virtual classes would not help at all whereas there are some that virtual classes would work well for. For example GES courses, we can do all those ones virtually. But for most of the things I'll be doing, I would prefer to have physical classes."
–Eboh Emmanuel, a 200-level student of medicine and surgery.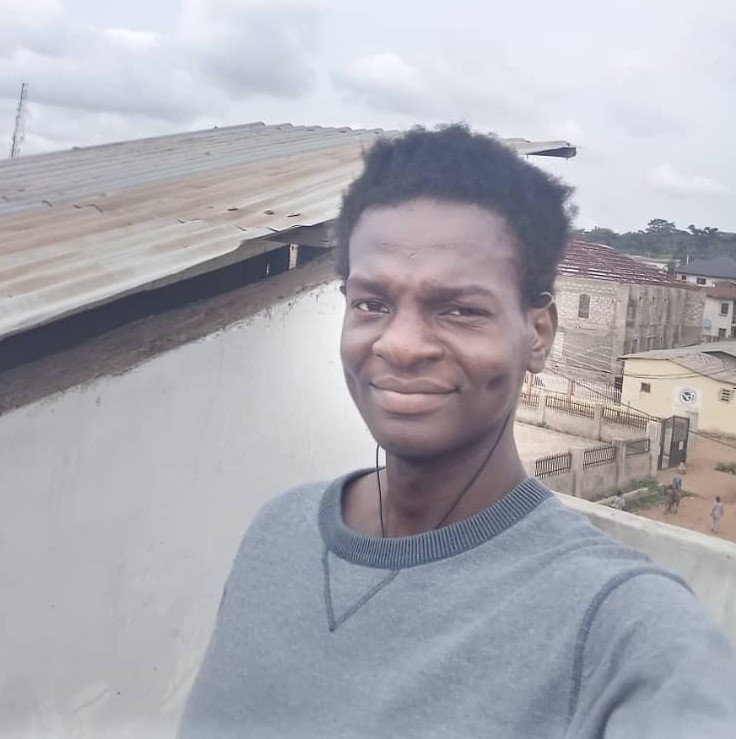 "I would prefer we went back to virtual classes because the rate at which UI has been recording Covid cases is alarming. So I'd prefer we go back. Especially now that it's just resurfacing so that we don't have an outbreak on our hands and we won't know what to do with it."
Temitope Emmanuel Ojo, a 300-level student of geology.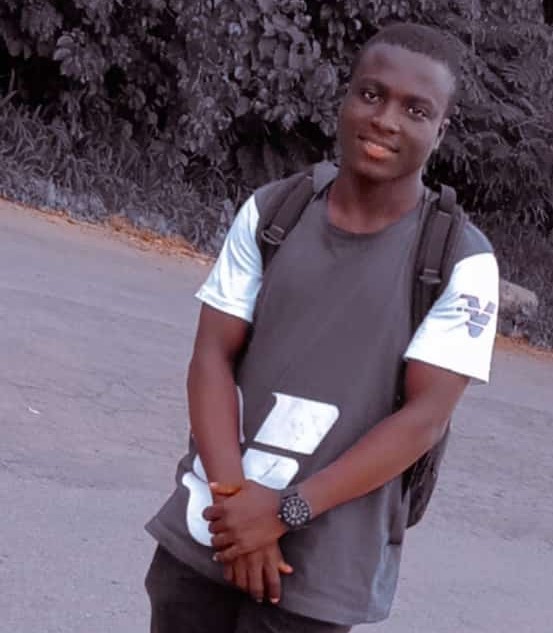 "I prefer physical classes oo. Since we have resumed already like this and we have paid accommodation fee, let us just continue with the physical lectures. All we need to do is to tighten our safety measures and maintain COVID protocols. If we can do that, we are good to go."
Omoniyi Oluwatosin, a 100-level student of economics.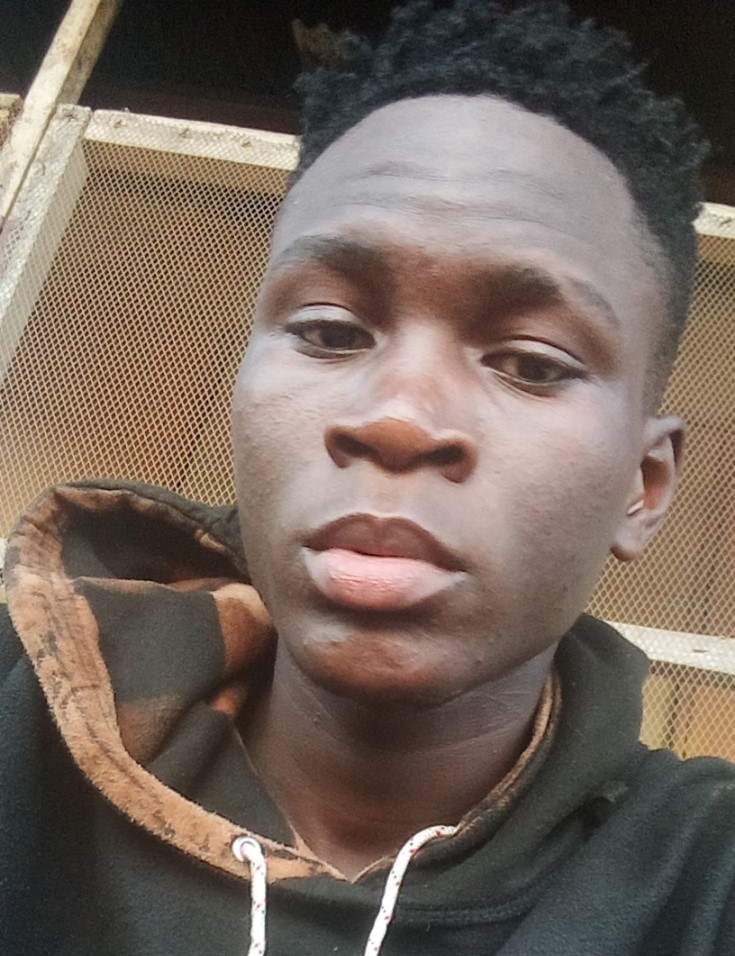 "Virtual classes are okay oo… For me I'd prefer virtual classes. Especially since I don't even like to attend classes in the first place a and I think I gain more in virtual classes. Plus virtual classes allow you to do other stuff while in school unlike physical classes."
Chinonso Peculiar, a 200-level student of human kinetics.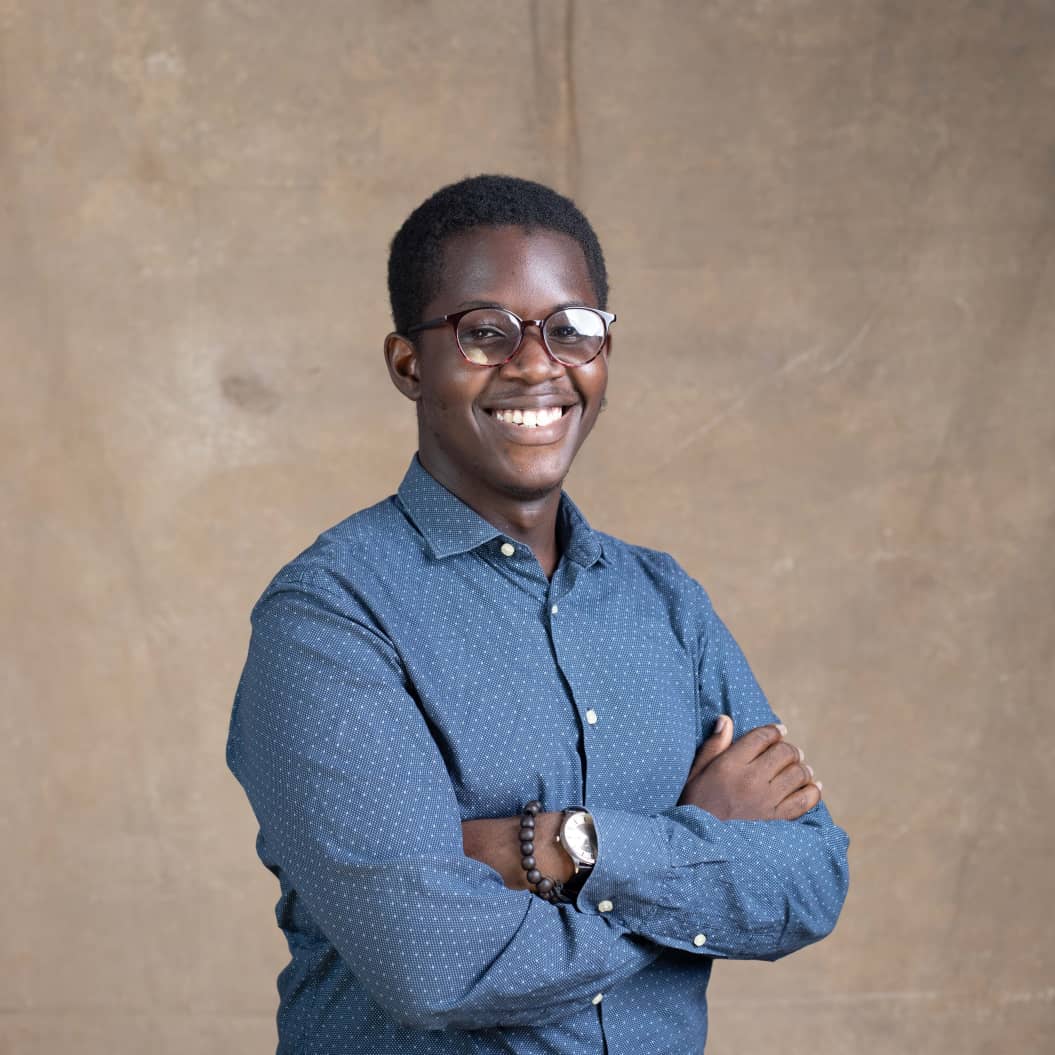 "Virtual classes? No please. I want to feel like a proper medical student especially now that I'm going to UCH. If I'm at home I won't be focused on my books. I also prefer the physical classes because that way I also get to meet people. I don't feel virtual classes would make me feel like a proper medical student."
Akin-Ajani Oluwawapelumi, a 300-level student of medicine and surgery.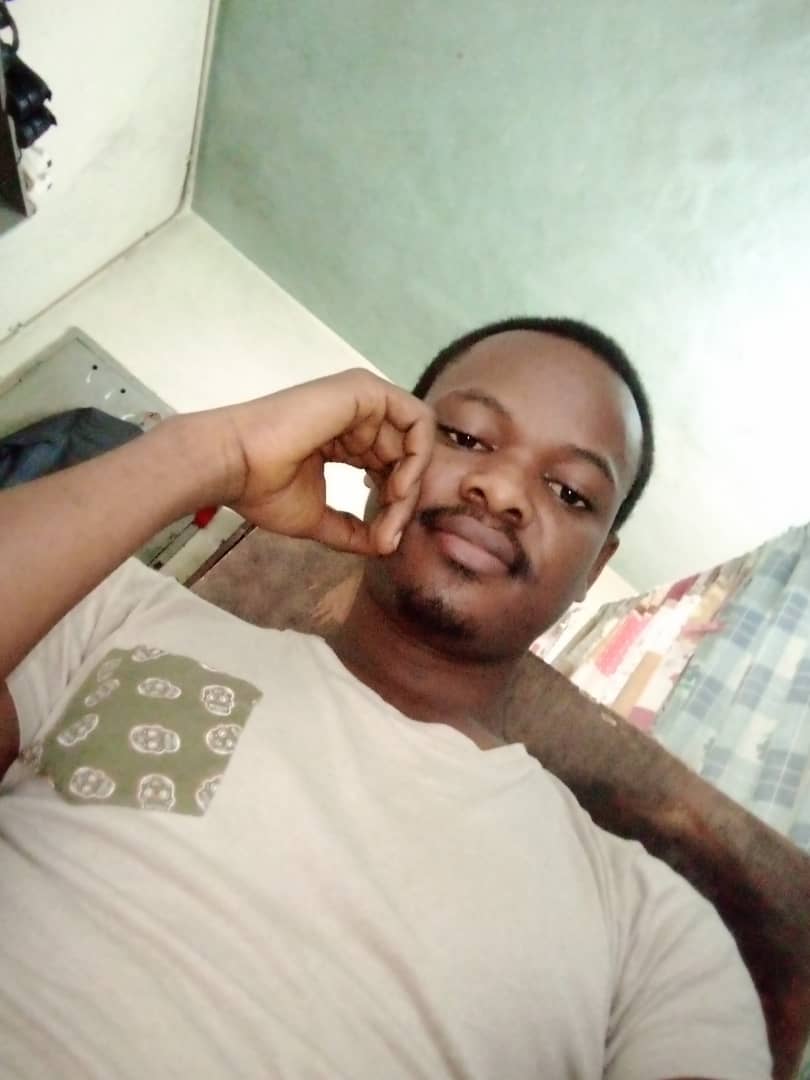 "Well, personally I won't make a choice between both. I think since we've tasted the two and we've seen the advantages of both sides, why pick one? I would go for a blend of both platforms so we can enjoy the advantages of both sides. Especially since some departments have classes that could last all day, virtual classes would reduce that stress and physical classes would help you enjoy practical aspects of learning."
Emmanuel Adebayo, a500-level student of nursing.